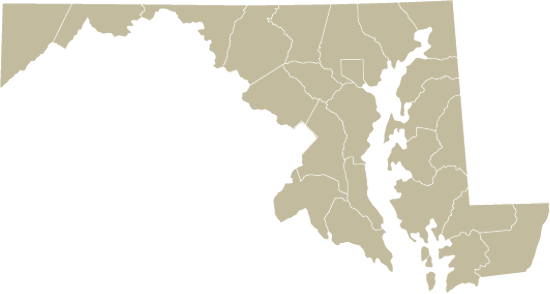 Please Note: The Maryland EXCELS System is undergoing maintenance.During this time, information on this page may not be updated until October 23 when the system becomes available again. We sincerely appreciate your patience.
Thank you for visiting Maryland EXCELS!
Find a Program
How do I find Maryland EXCELS Providers?
If you don't see your provider listed on the Find a Program page, contact:
LOCATE: Child Care or call 1-877-261-0060.

LOCATE: Child Care is a free, referral service with detailed information on all regulated child care in Maryland, including programs participating in Maryland EXCELS. Their trained referral specialists will help identify care based on your personal preferences including program type, location and cost.
Maryland EXCELS Mobile App
The Maryland EXCELS Quality Finder mobile application helps Maryland families locate high quality childcare and school-age programs that participate in Maryland EXCELS.
The information on this page is provided as a public service. Although the information contained herein is believed to be accurate and reliable as of the date the program was rated, it is presented without guarantees and does not constitute an endorsement, either expressed or implied, of any child care provider or program. Families choosing care and education programs are encouraged to visit and talk with prospective providers to select arrangements that meets their needs.
If you wish to file a complaint, contact the Office of Child Care Regional Office in the area where the child care facility is located.